Are you bored of the same foods?
Do you think healthy food is the same boring thing over and over?
I GOT YOU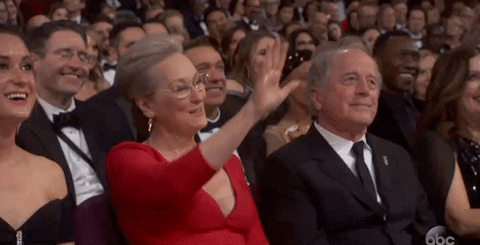 I started a new Facebook group. Click here to join us.
It's called New Food & Flavor Year!
This group is all about trying new food for 2019 with a healthy twist. Each month we will introduce a new country. Thats right COUNTRY. We are a world full of beautiful food and many of us have a hard time experimenting outside our comfort zone.
So Here is what to expect; EACH MONTH you will get:
- A country and description of the food / spices / techniques - EASY authentic recipes to try - Post from other members telling us all how your month is going with things you have tried or found.
Sound Like it could be fun for you? Come join us anytime :)